Please check the following things:
1. Pin Glasp Extension 📌
a. Click "Extension Menu", then pin Glasp :)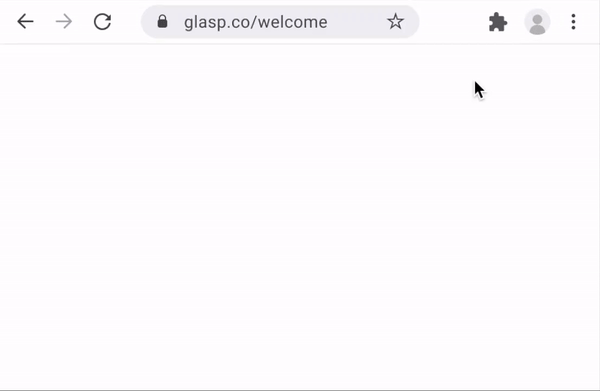 2. Sign up/in ✨
Click Glasp icon, then sign up via Google account. Please double check that you're logging into the same account that you logged in on the web app.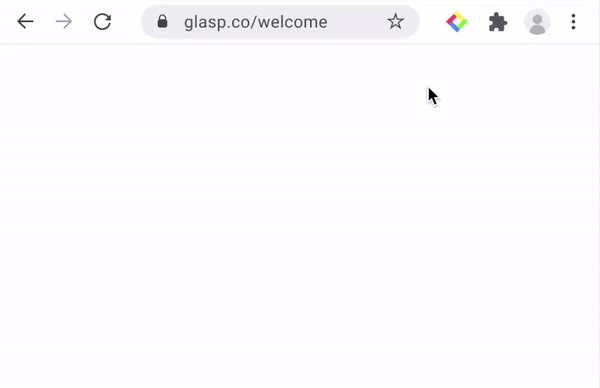 3. (If the above didn't work) Please Reinstall & Install the Extension 🙏
a. Chrome Extension
 b. Safari Extension
 c. *Accessing the welcome page sometimes help!