😢 My Browser Extension doesn't Work!
▼ Sidebar Has an Issue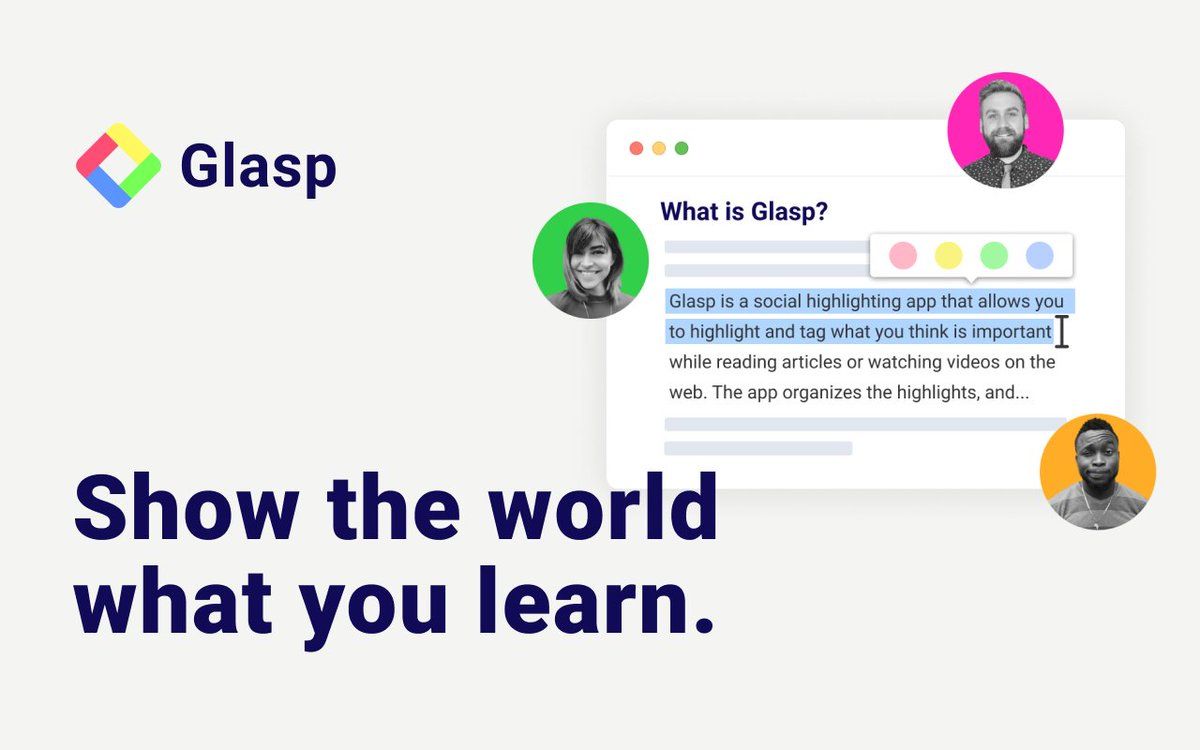 ⚒️ Bug / Trouble Shooting
▼ I CAN'T highlight text on the website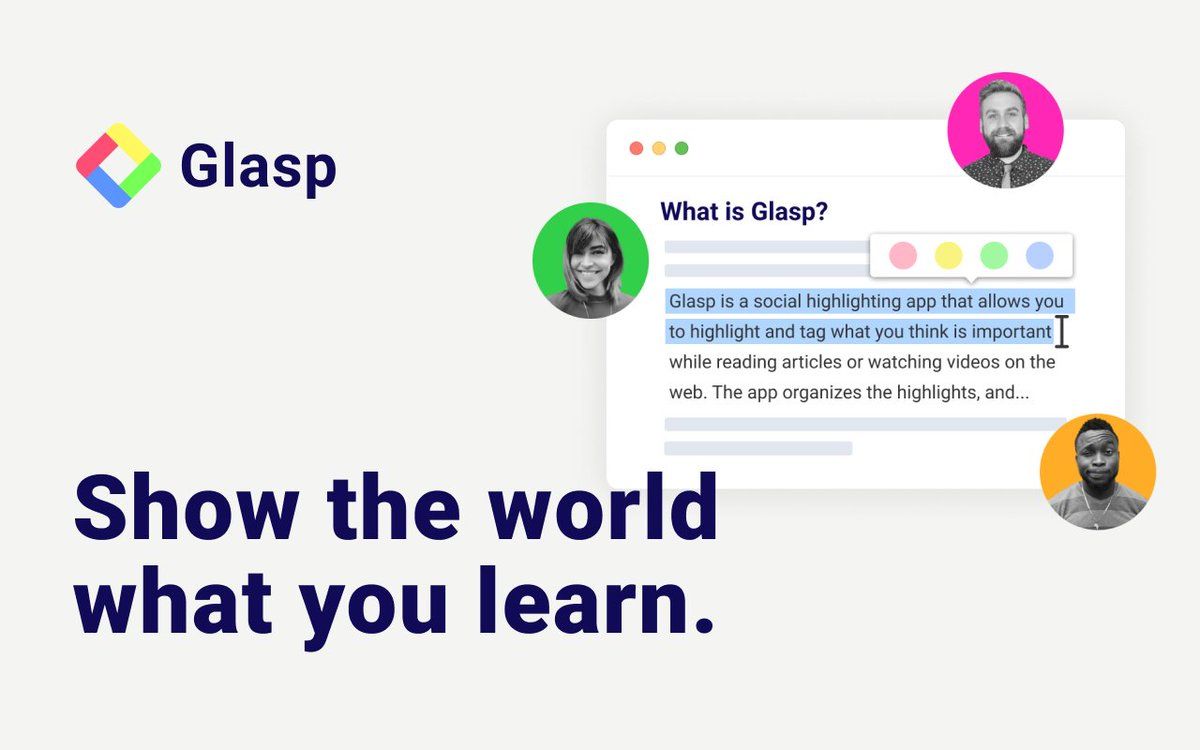 ▼ Why I CAN'T use Glasp on some websites?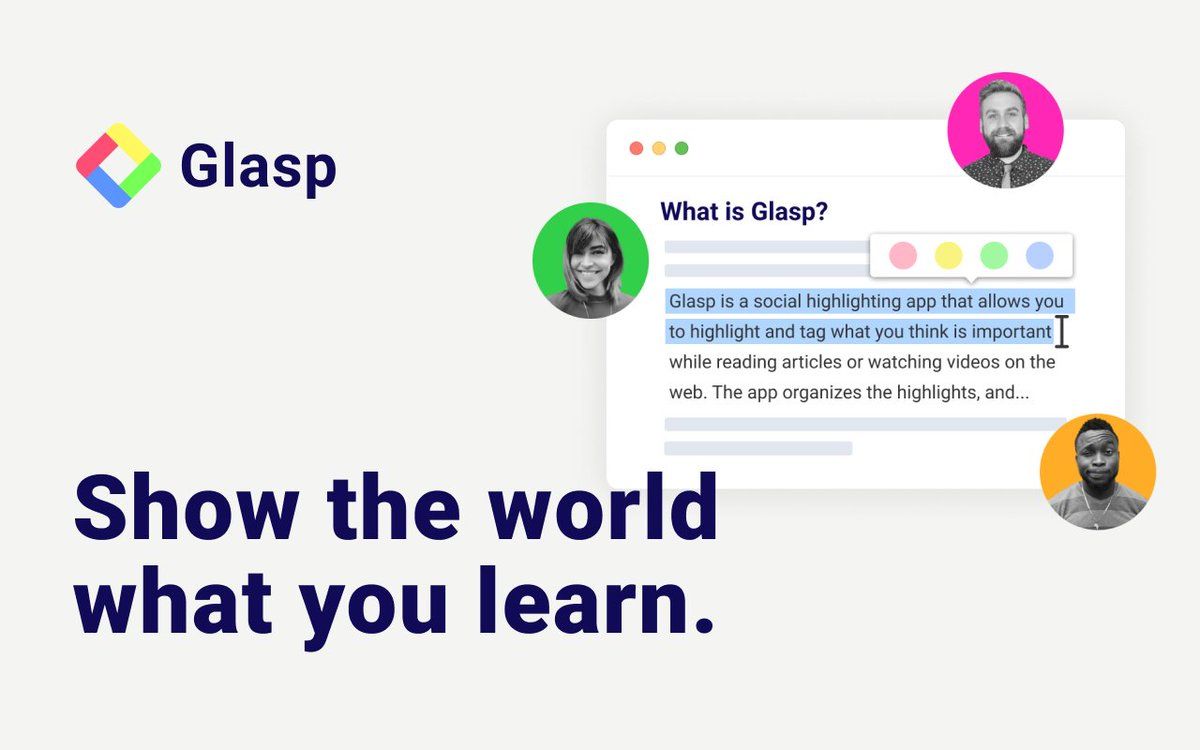 ▼ My highlights on the website are not reflected on the web app!
There are some possibilities in this case:
Logged into different accounts between extension and web app:
Please make sure you are signed in to the same account on the browser extension and the web app. If not, please sign out from one, then sign in with the same Google account.
A good way is to sign out from both web app and browser extension and sign in with the same email address.
Highlight is not stored in the database properly:
When you click the selected text on the web, you will see the colored text but in rare cases, it's not successfully stored in the database... (we are addressing this issue) so please make sure when you highlight something on the web, switching tabs or refreshing the page to check if the data is really saved or not. If you refresh the page and you still see the colored text, it means the highlighted data is stored in the database successfully!
▼ I cannot see the YouTube transcript on the Glasp window
There are mainly two possibilities in this case:
YouTube doesn't have/provide the YouTube transcripts:
We are showing the transcript that YouTube provides. So, if YouTube doesn't have/provide the YouTube transcript, we cannot show it. If the video is uploaded right before, please wait a minute. YouTube would generate and provide the transcript. So, please try it again later.
Other browser extensions cause conflict:
Some extensions stop disturbing you on YouTube. Famous examples are Unhook and DF Tube. Those extensions may conflict with the Glasp extension and result in not showing the YouTube transcript on the Glasp window. So, please deactivate or disable when you'd like to use Glasp.
▼ How to disable some websites and domains?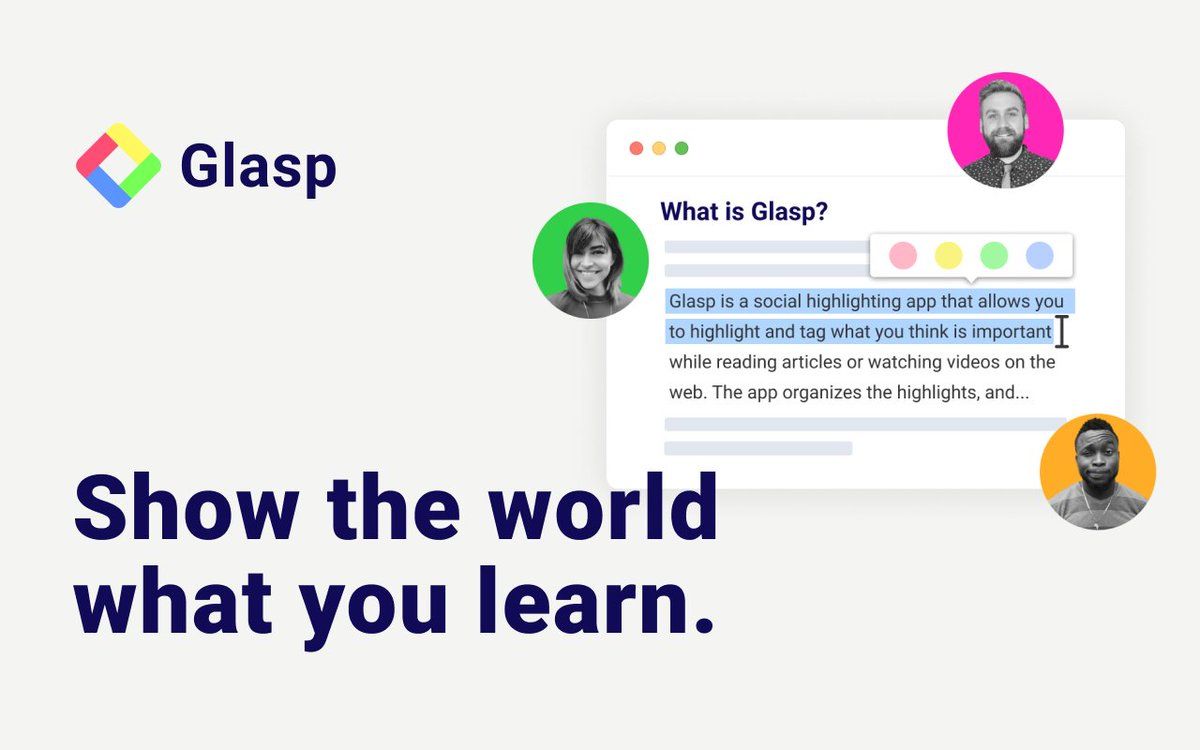 ▼ How to Update Browser Extension's Site Access Permission