At Glasp, we help make YouTube content more accessible and useful for viewers. Our service provides the following for YouTube videos:
YouTube Summary - We condense longer videos into short, readable summaries using OpenAI ChatGPT and/or Anthropic Claude so you can quickly understand the key points.
YouTube Transcripts - We provide full transcripts of the video so you can read along as you watch or search for specific sections.
YouTube Q&A - We extract the most common questions asked about the video topic and provide clear, concise answers to each one.
Topics we cover:
AI (Artificial Intelligence)
Startup & Founder
Psychology & Self-improvement
AI (Artificial Intelligence):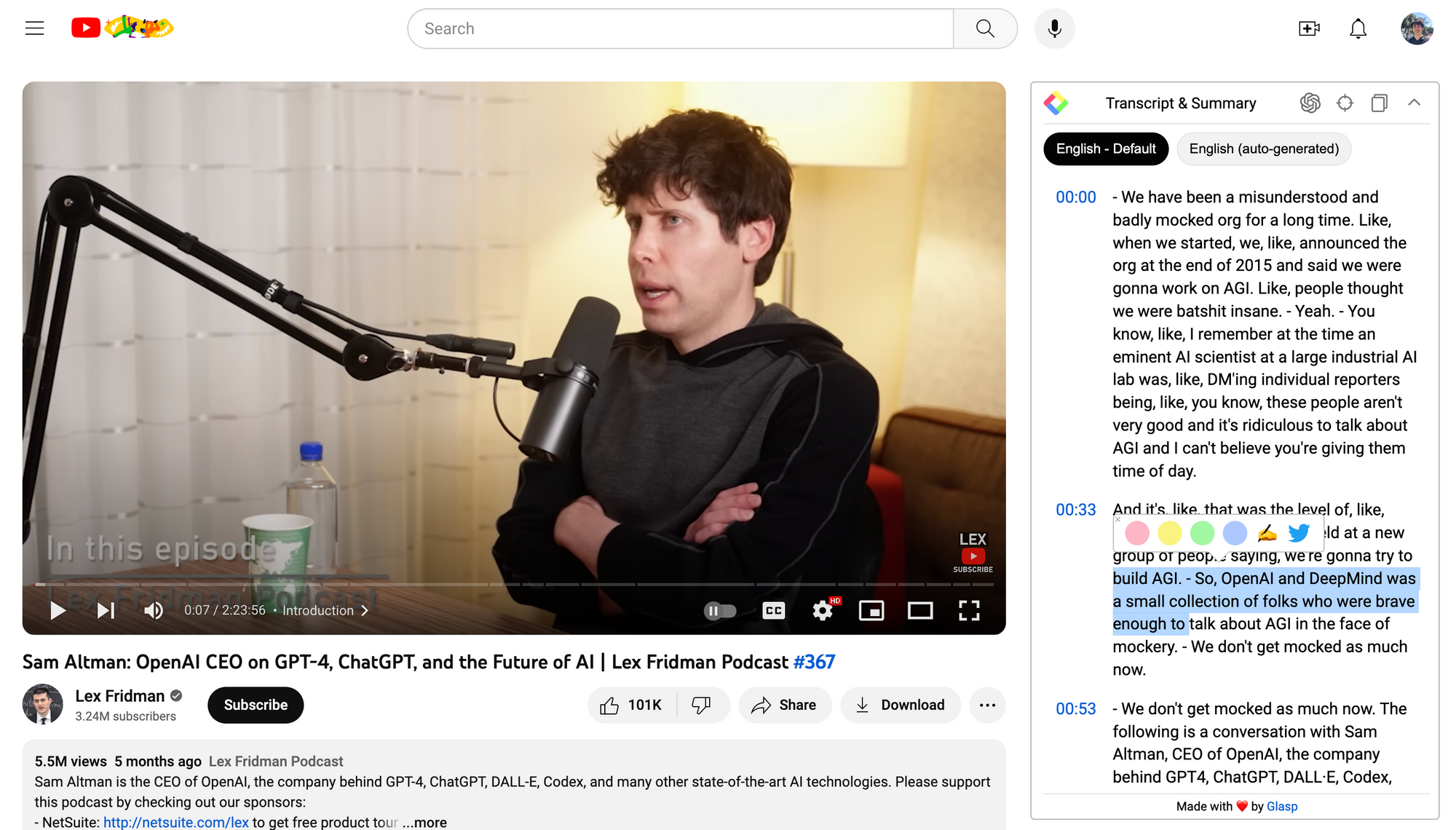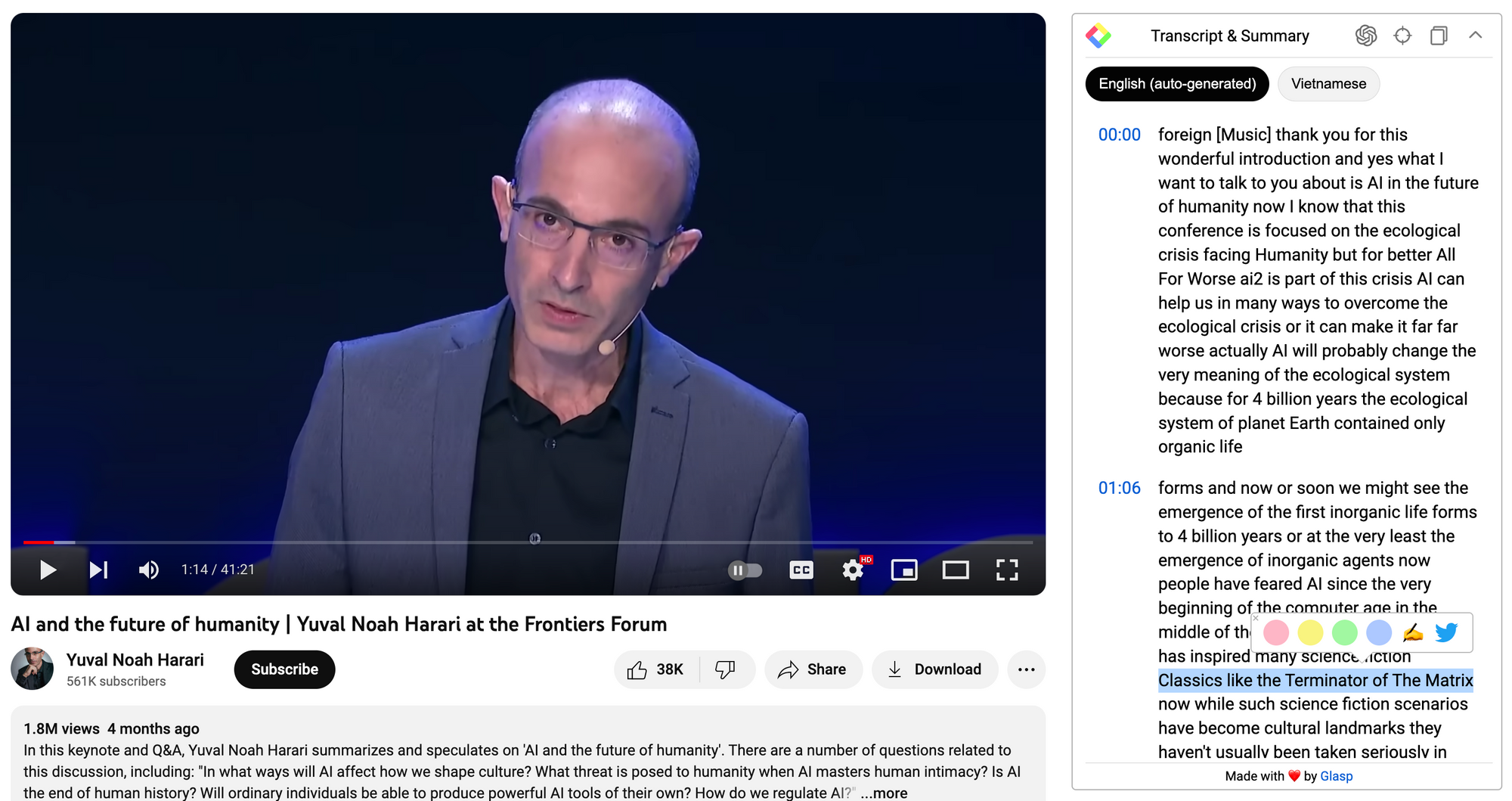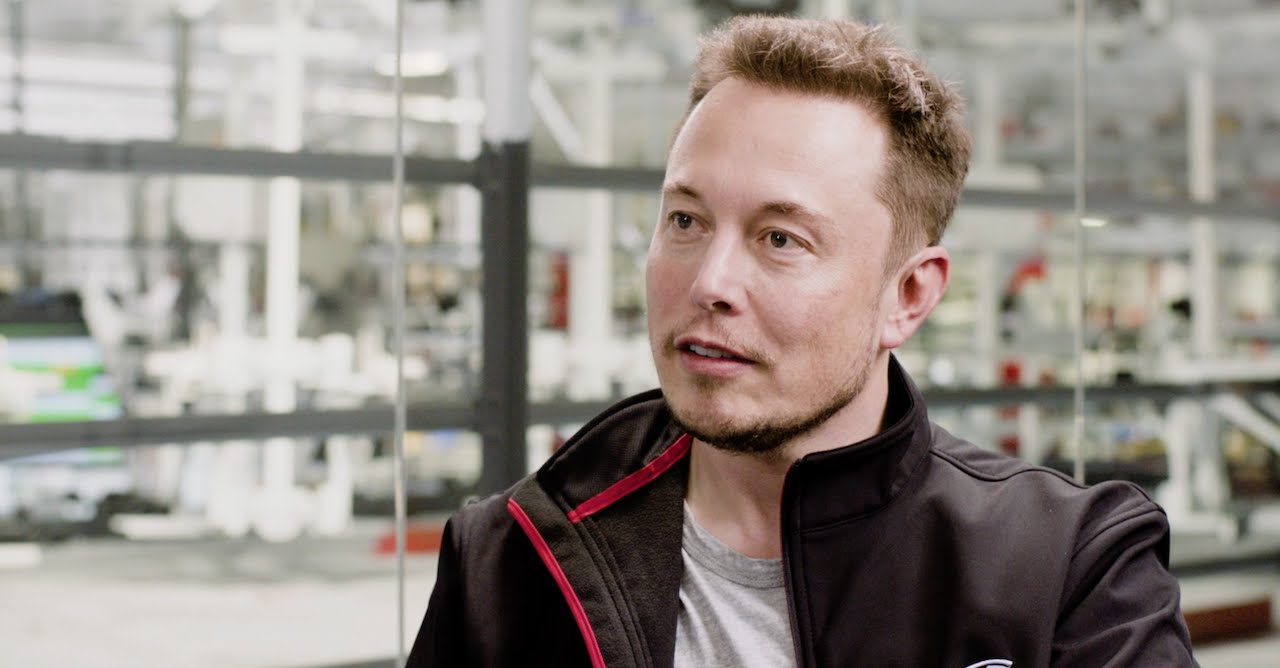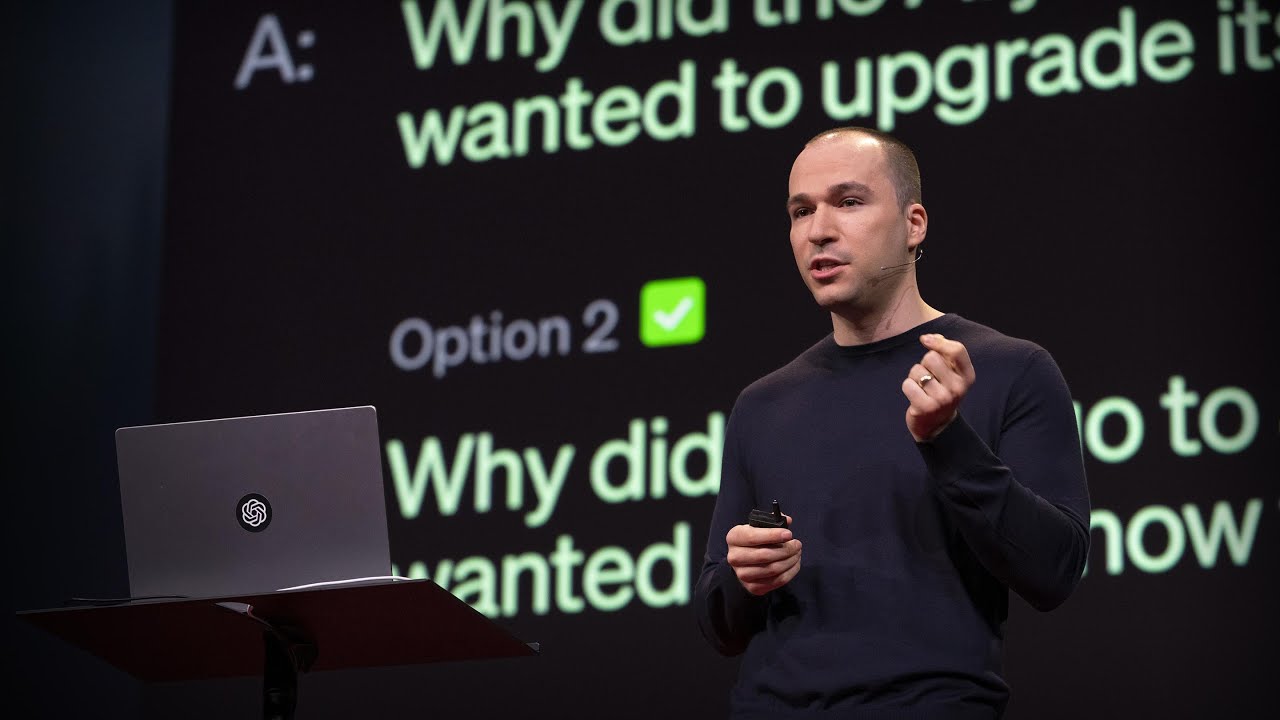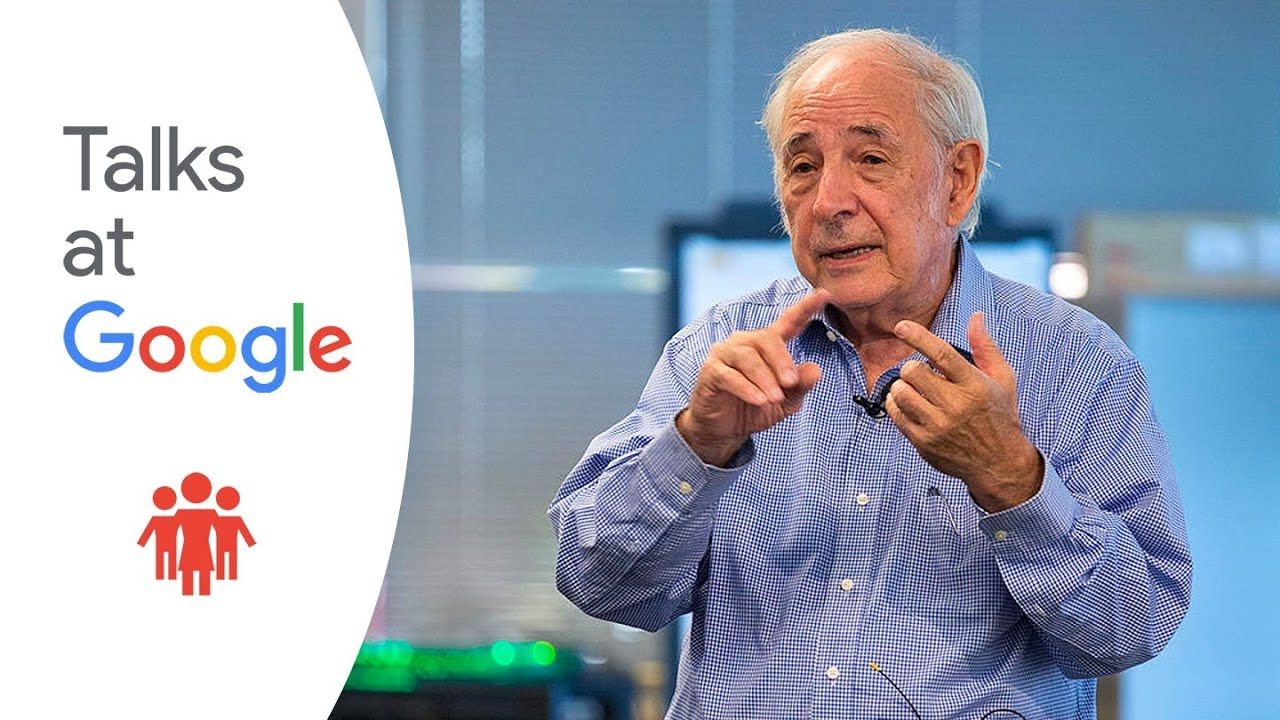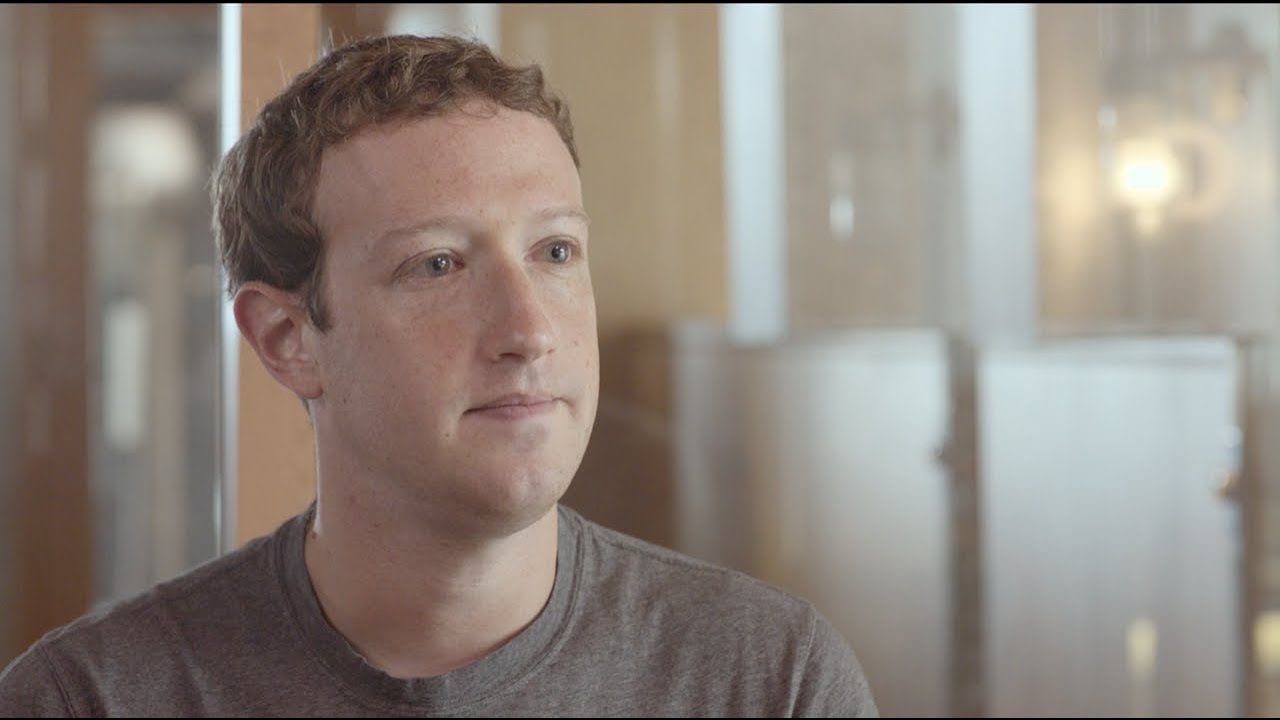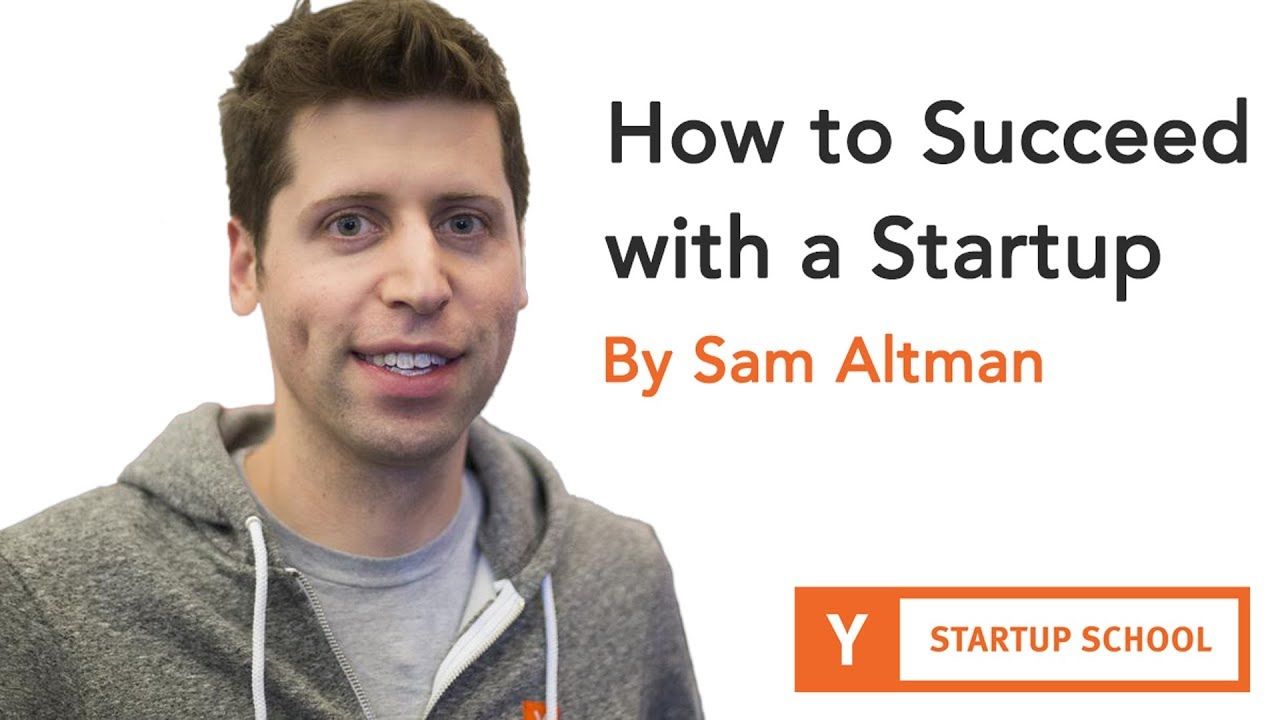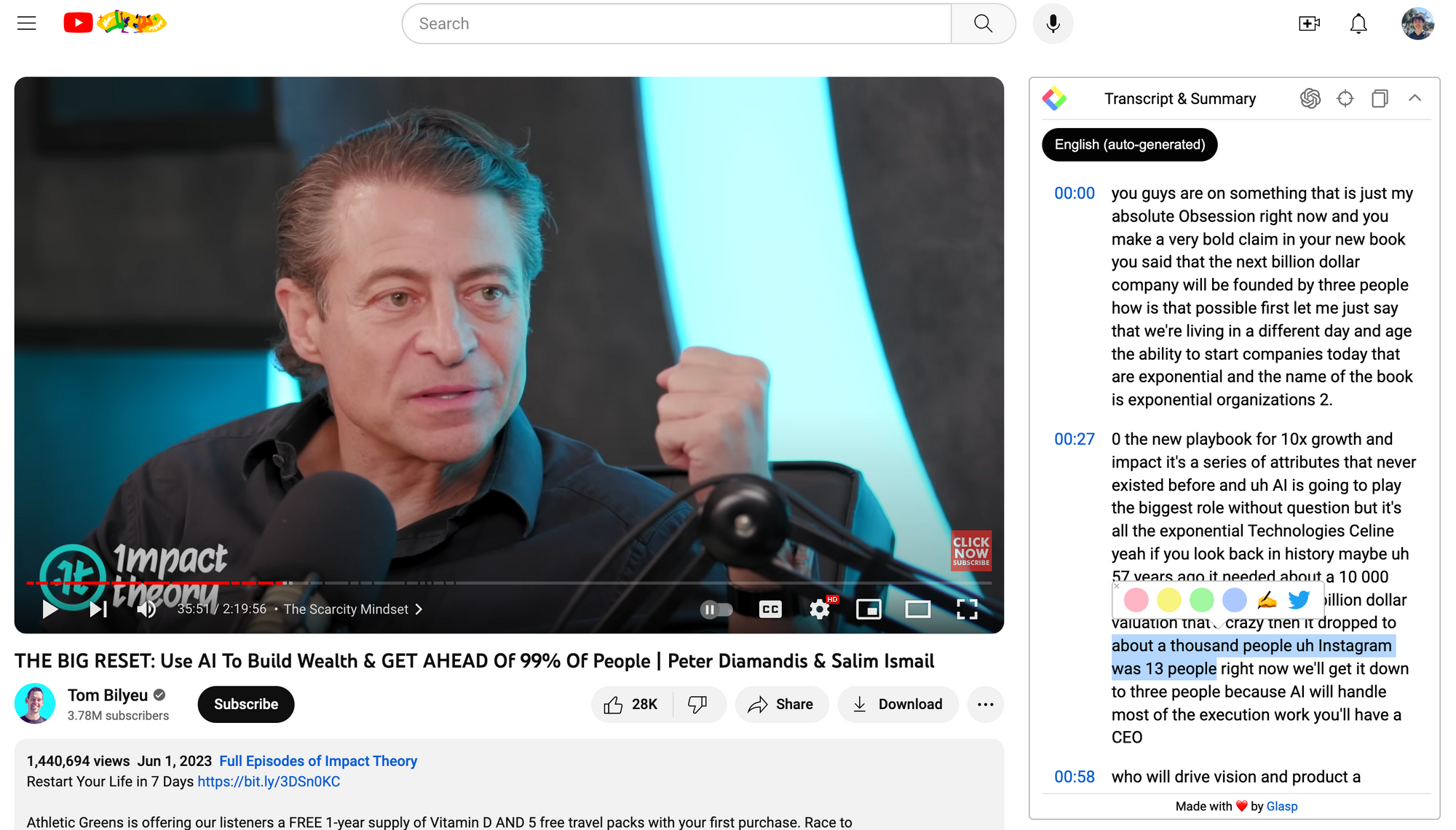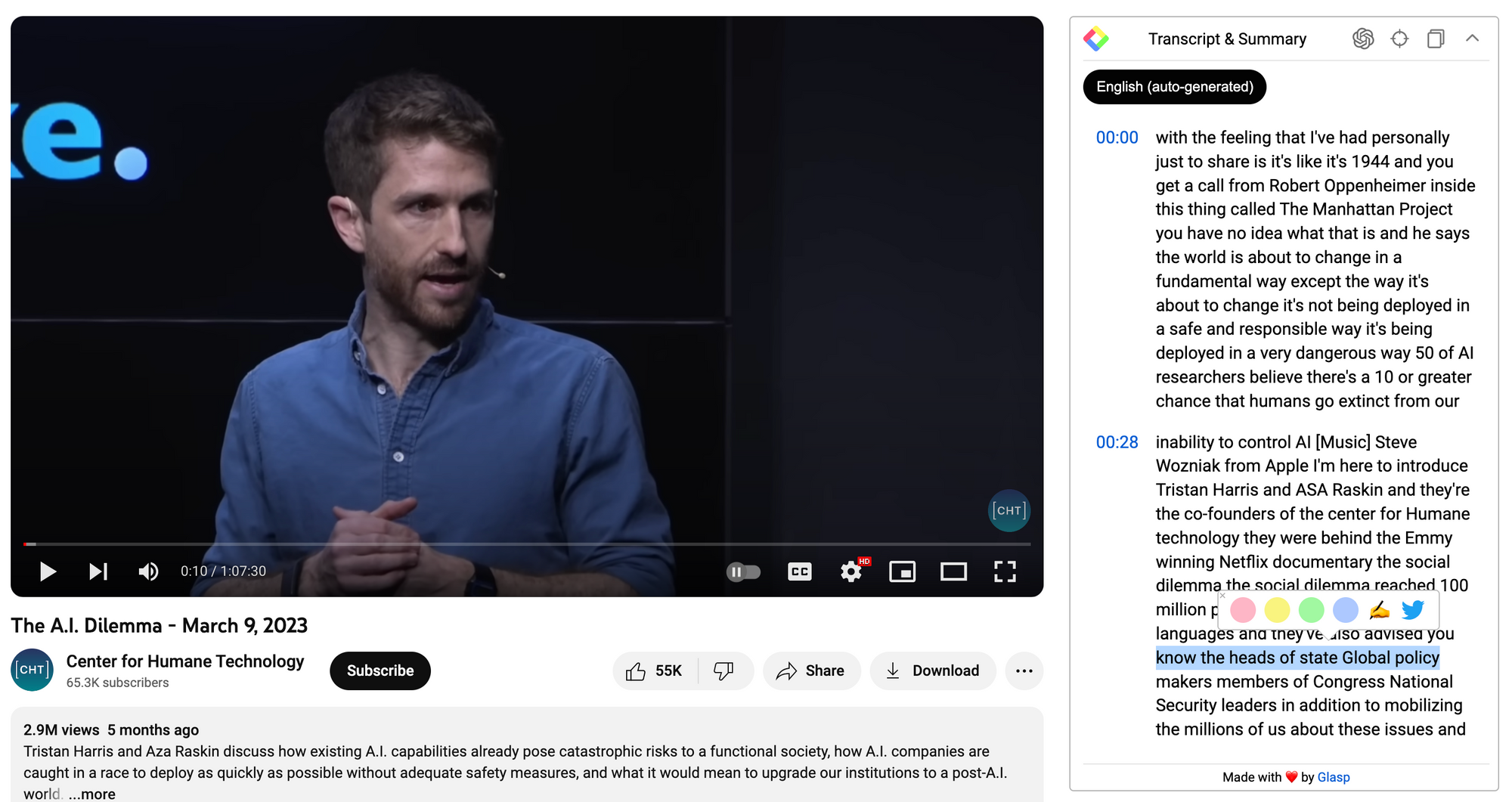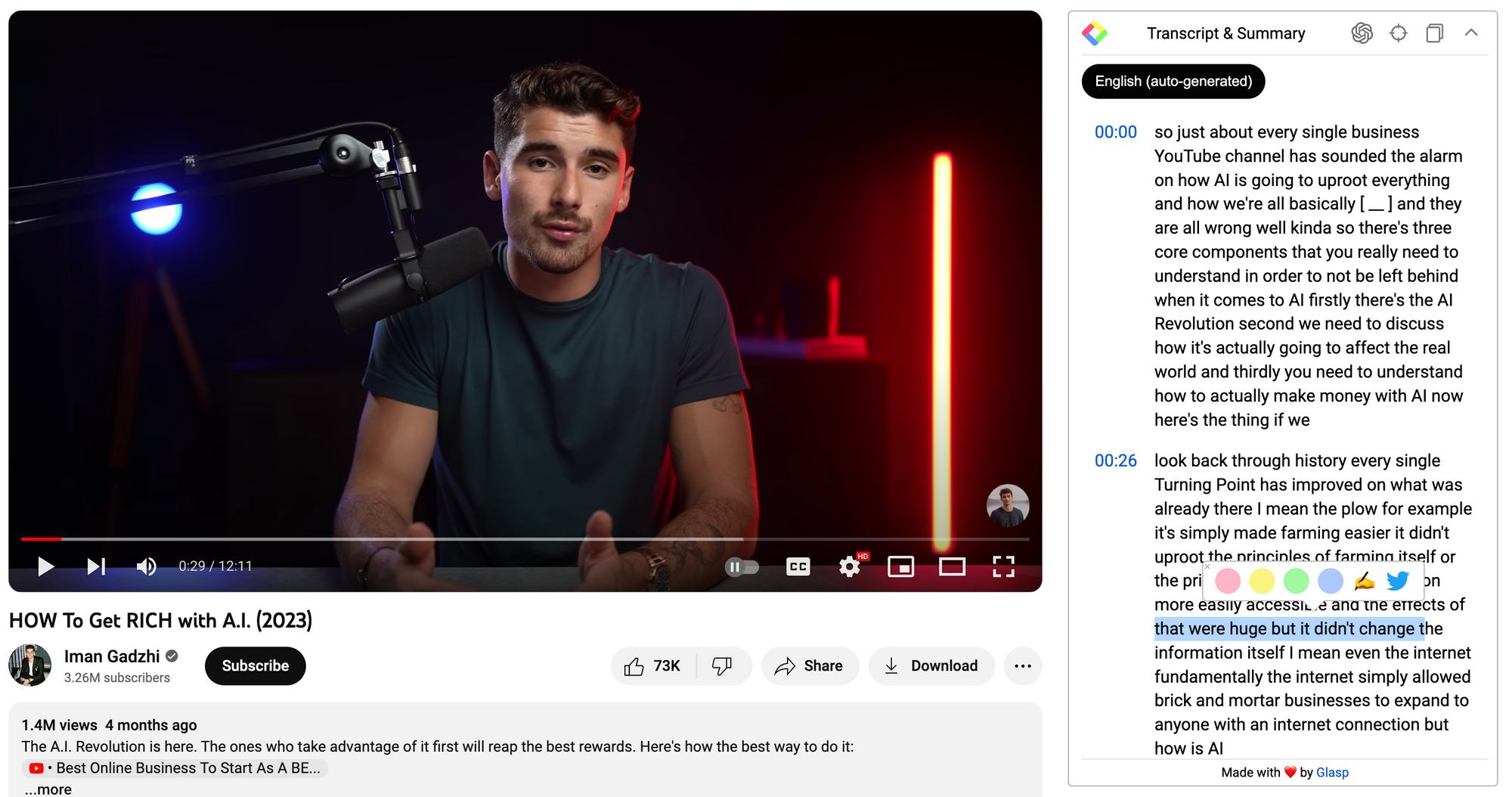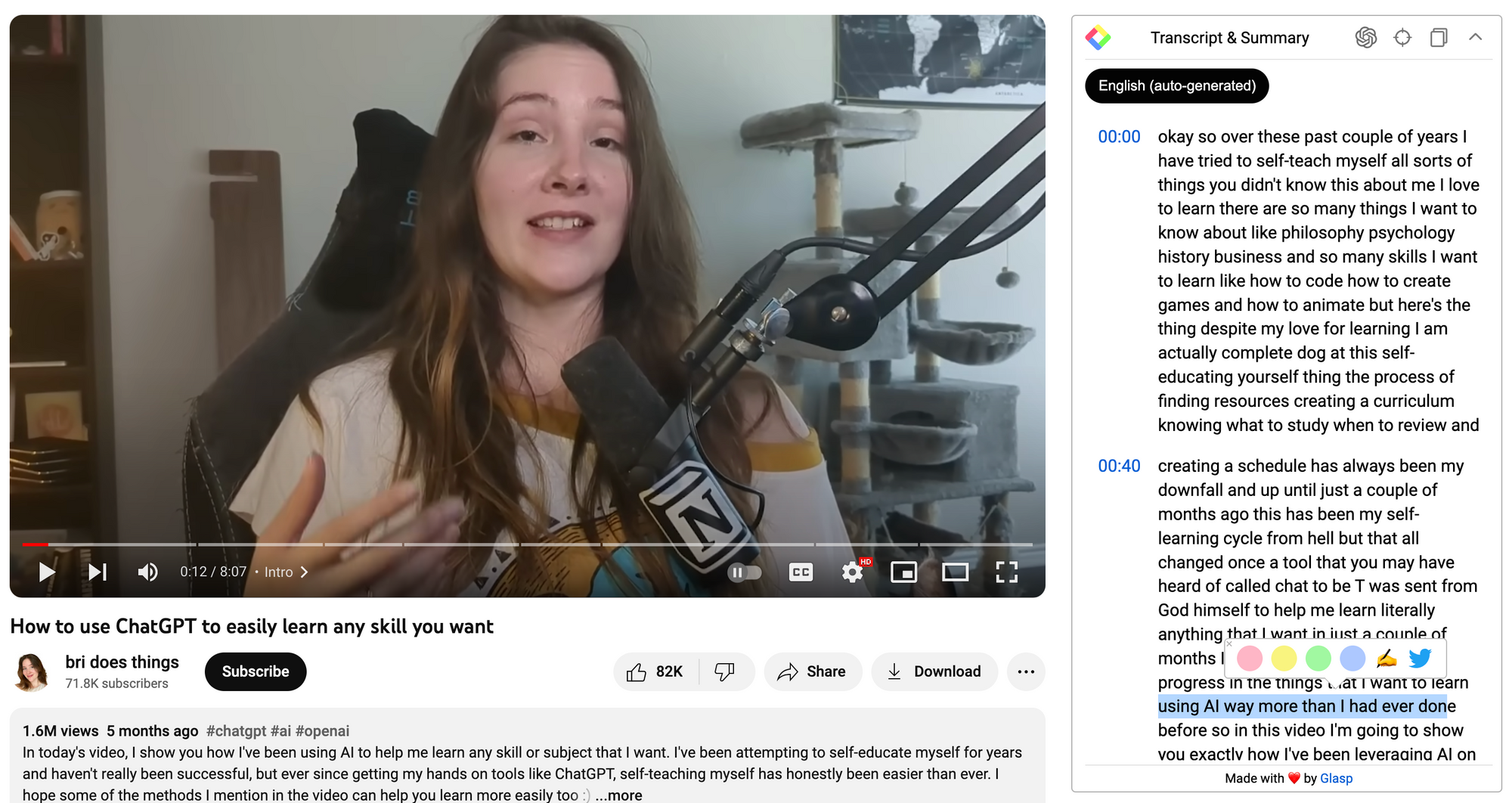 Startup & Founder: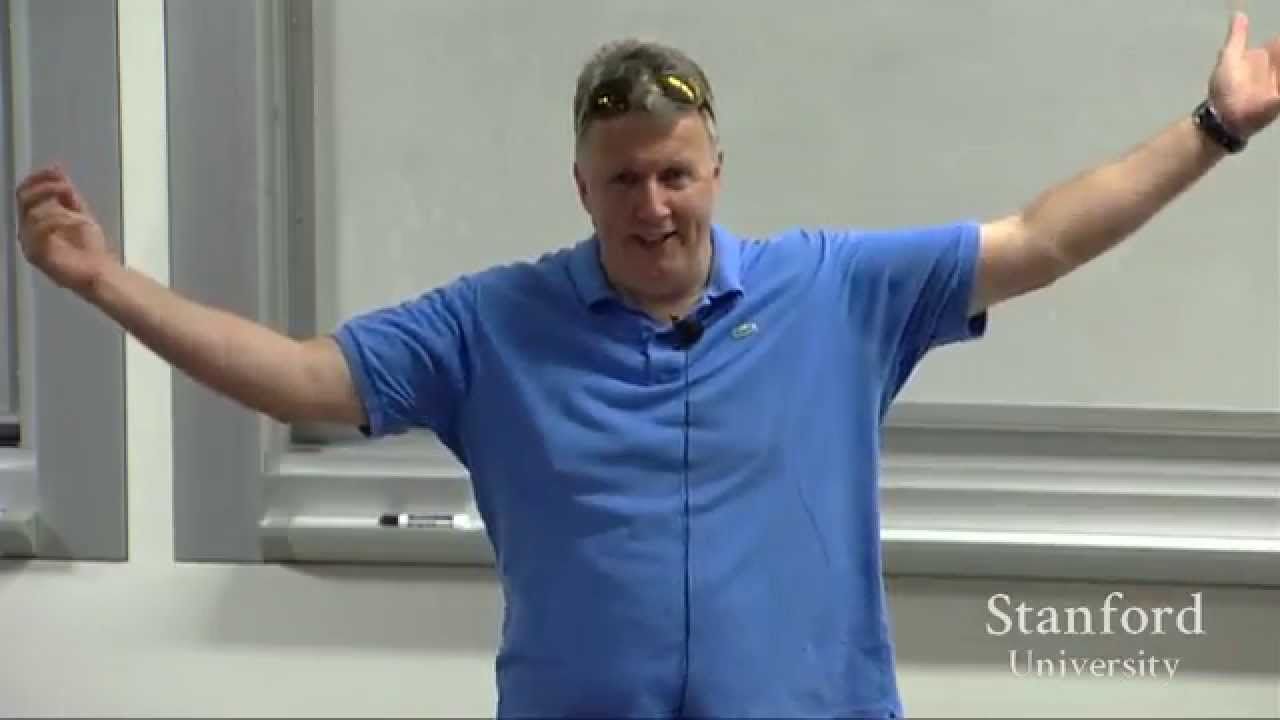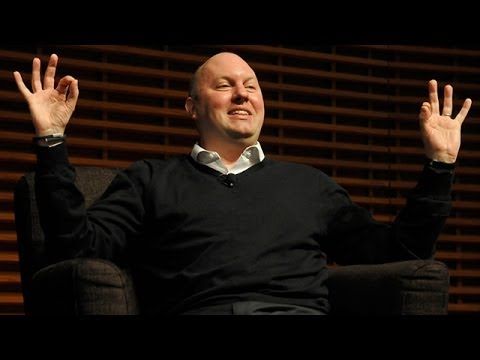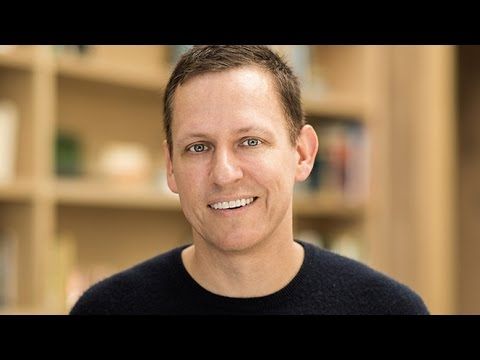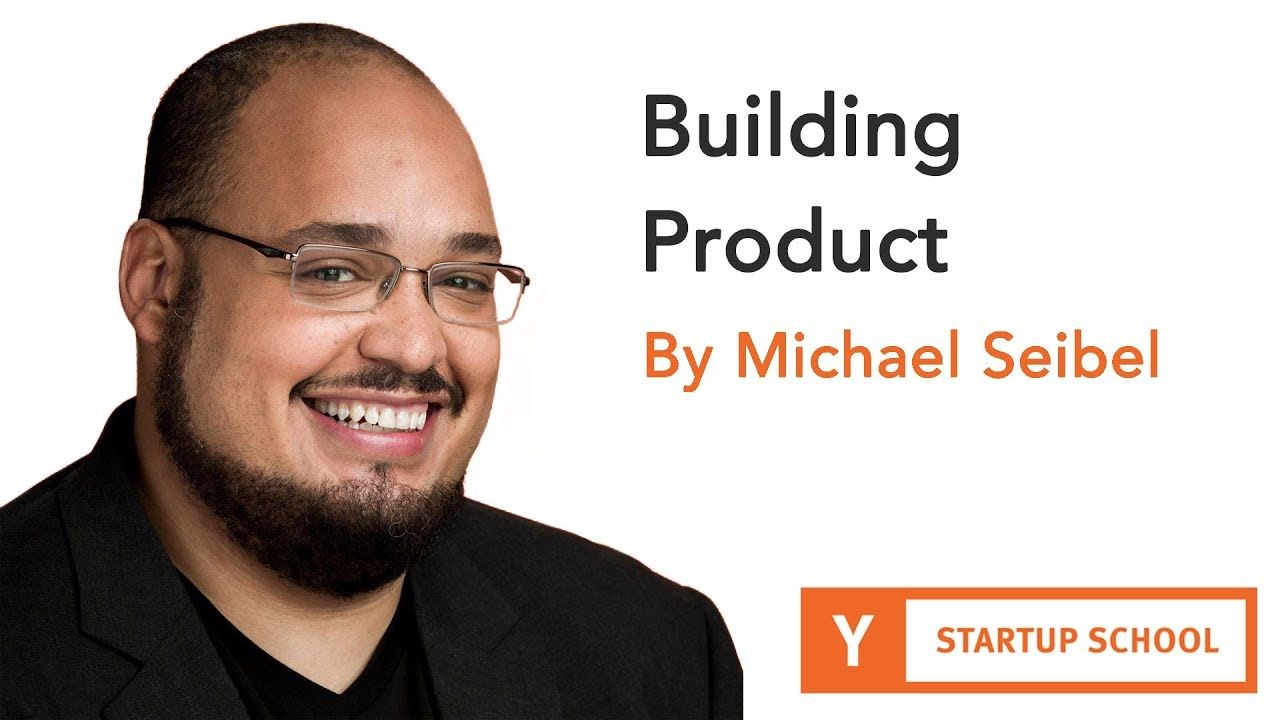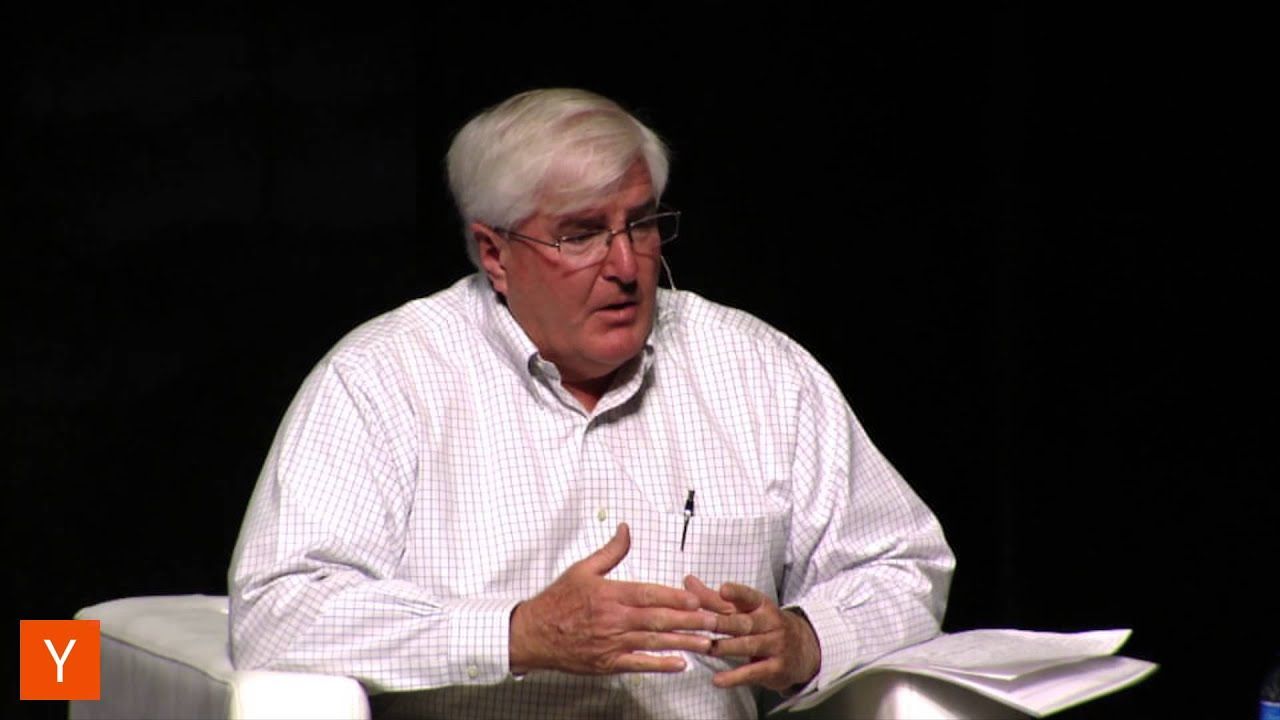 Psychology & Self-improvement