Why Are We Building Glasp?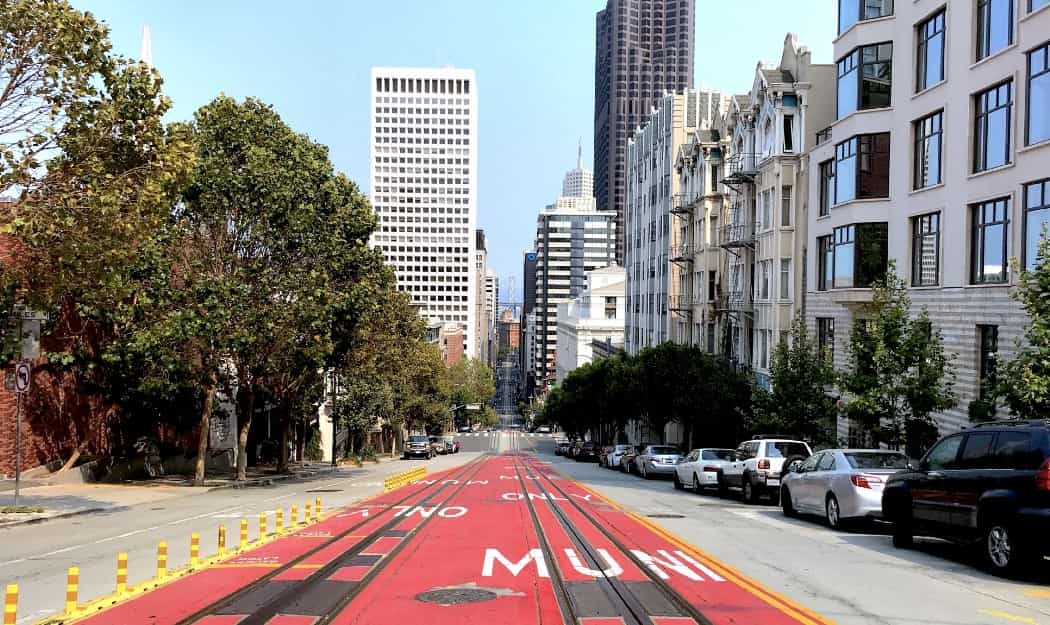 The Greatest Legacy for Future Generations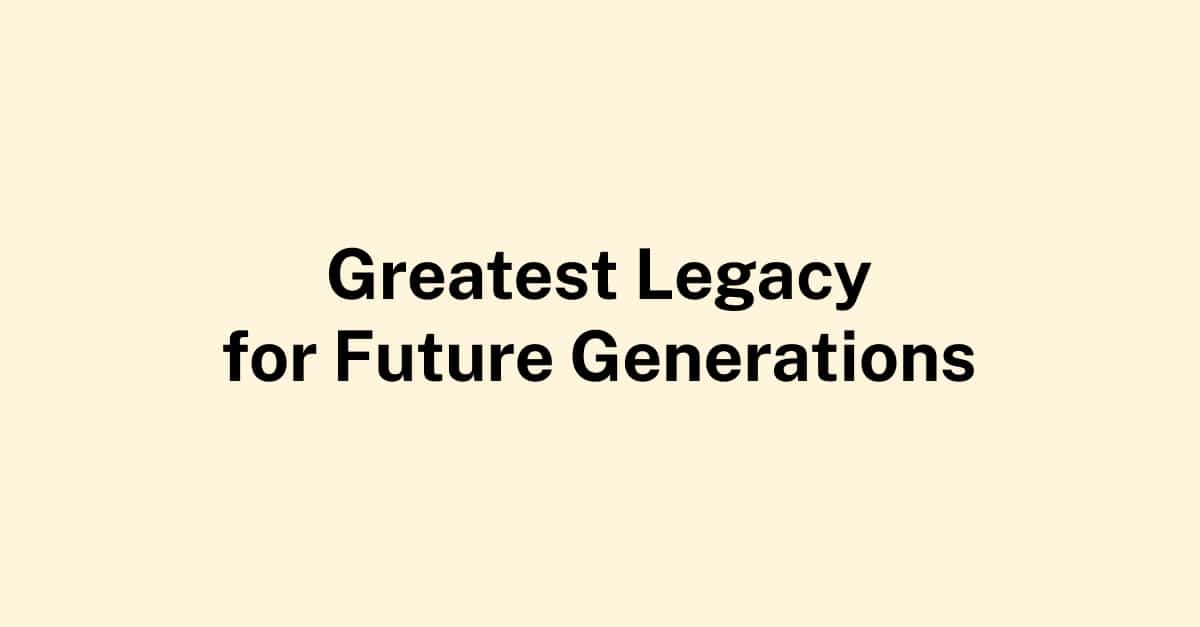 100 Inspirational Quotes to Keep You Motivated Everyday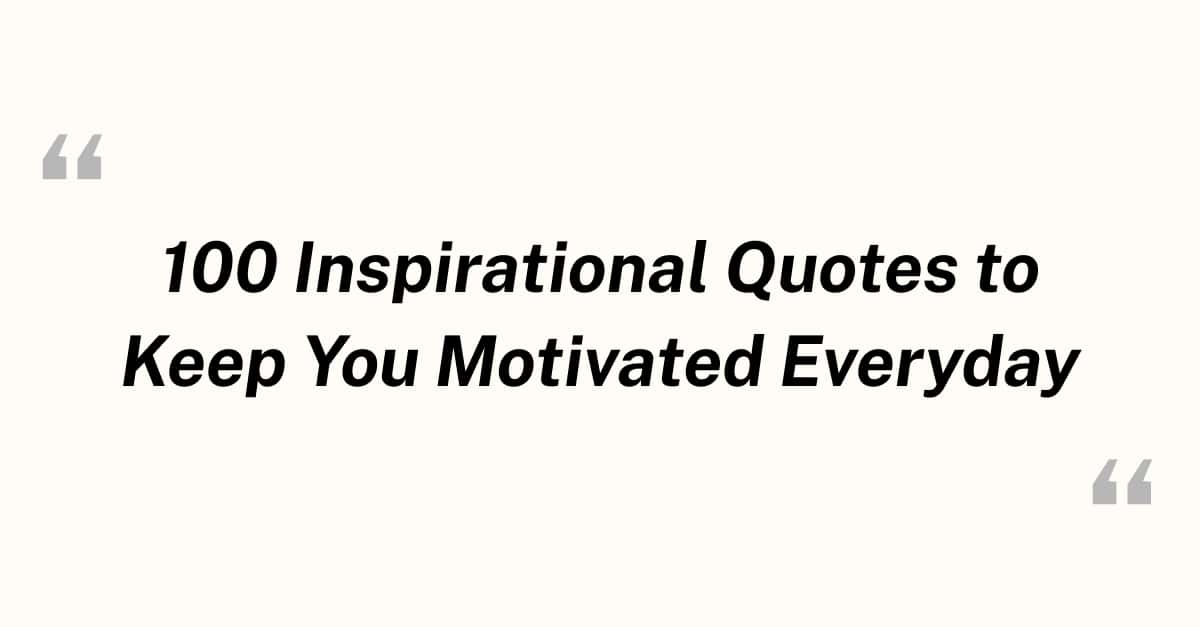 Online Highlighter: How to Highlight Text on Pages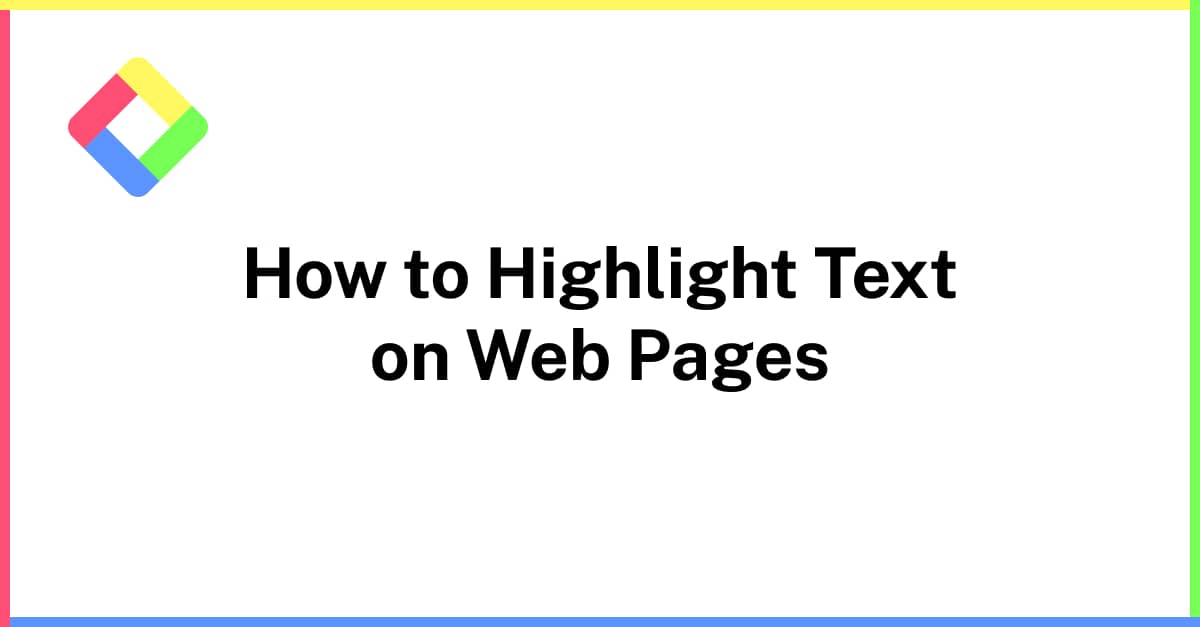 3 Best Online Highlighters: Which One Works The Best for You?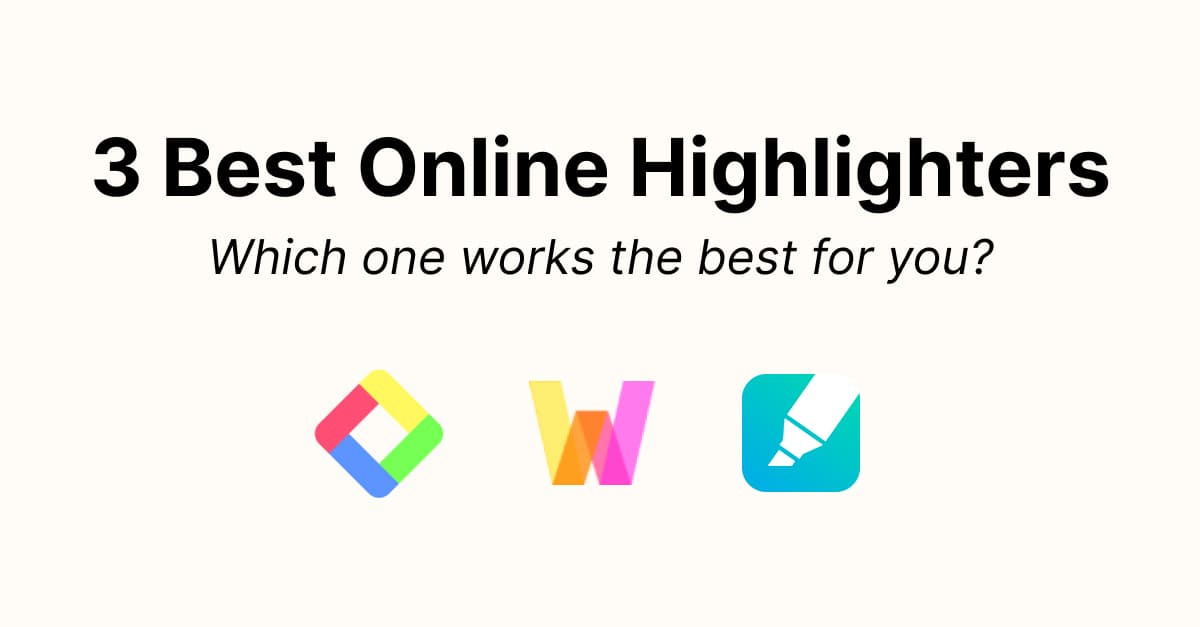 How to Get Transcripts of the YouTube Video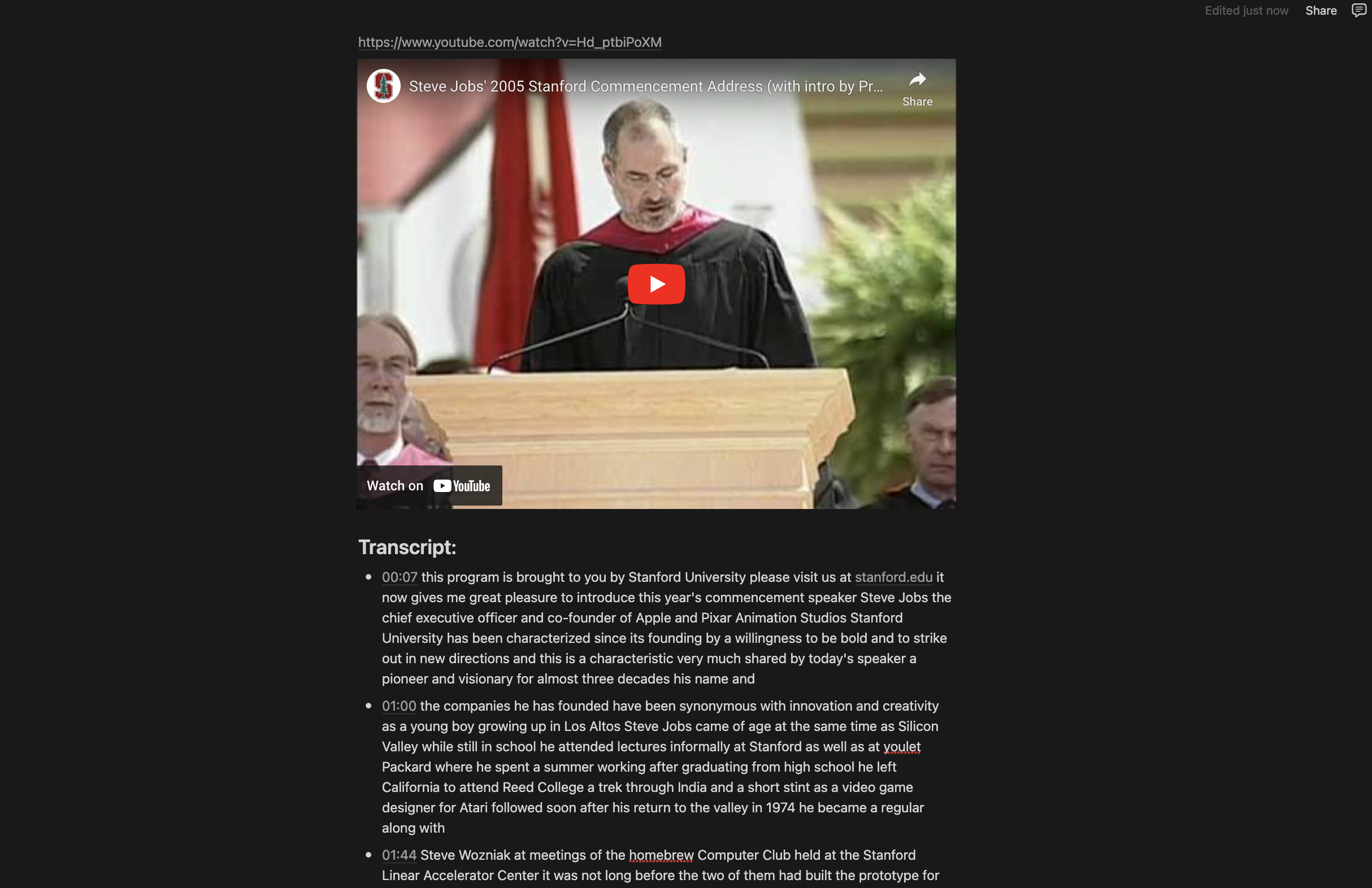 What is Social Reading and Why Does it Benefit You?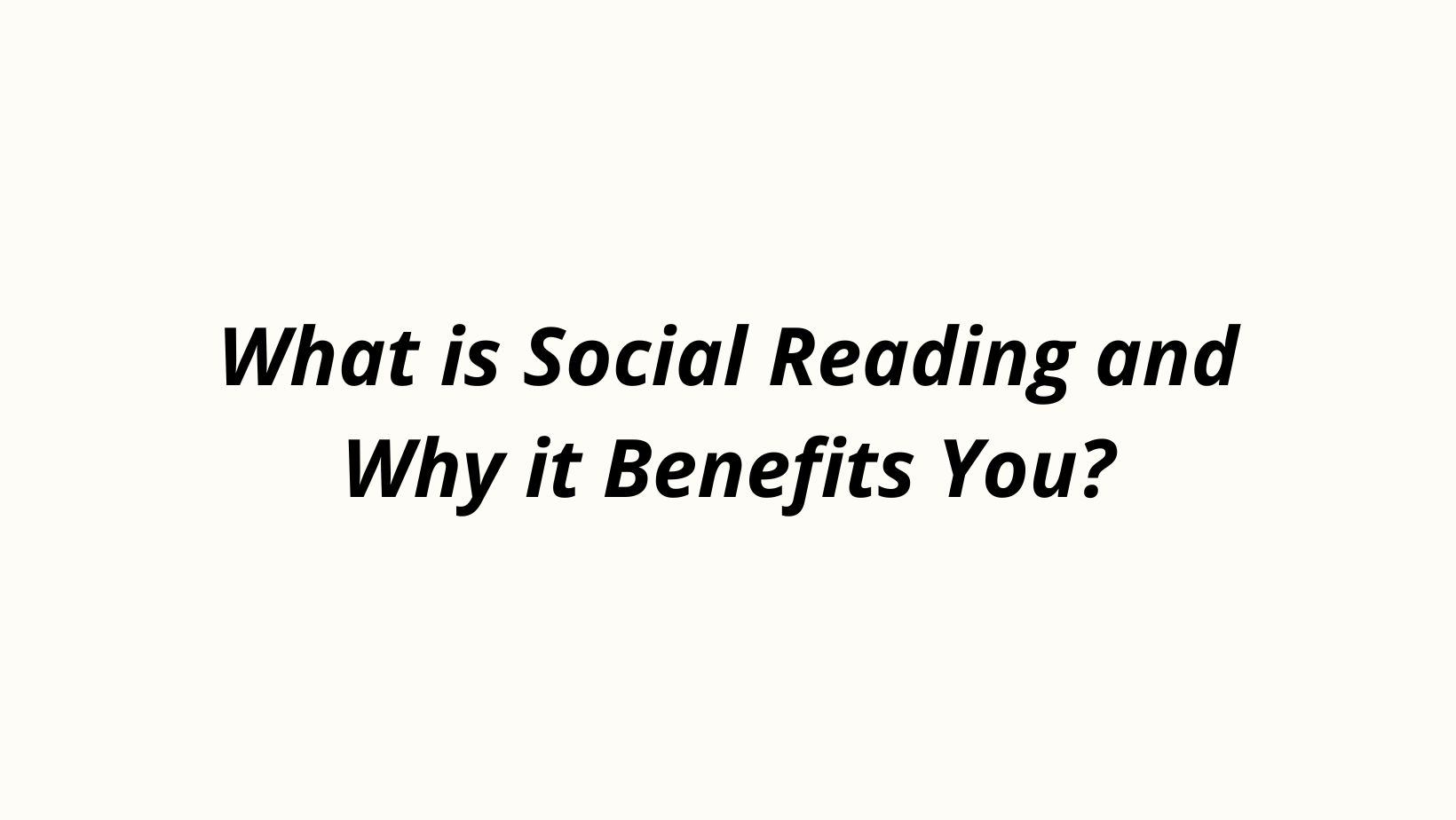 How to See What Venture Capitalists Are Reading?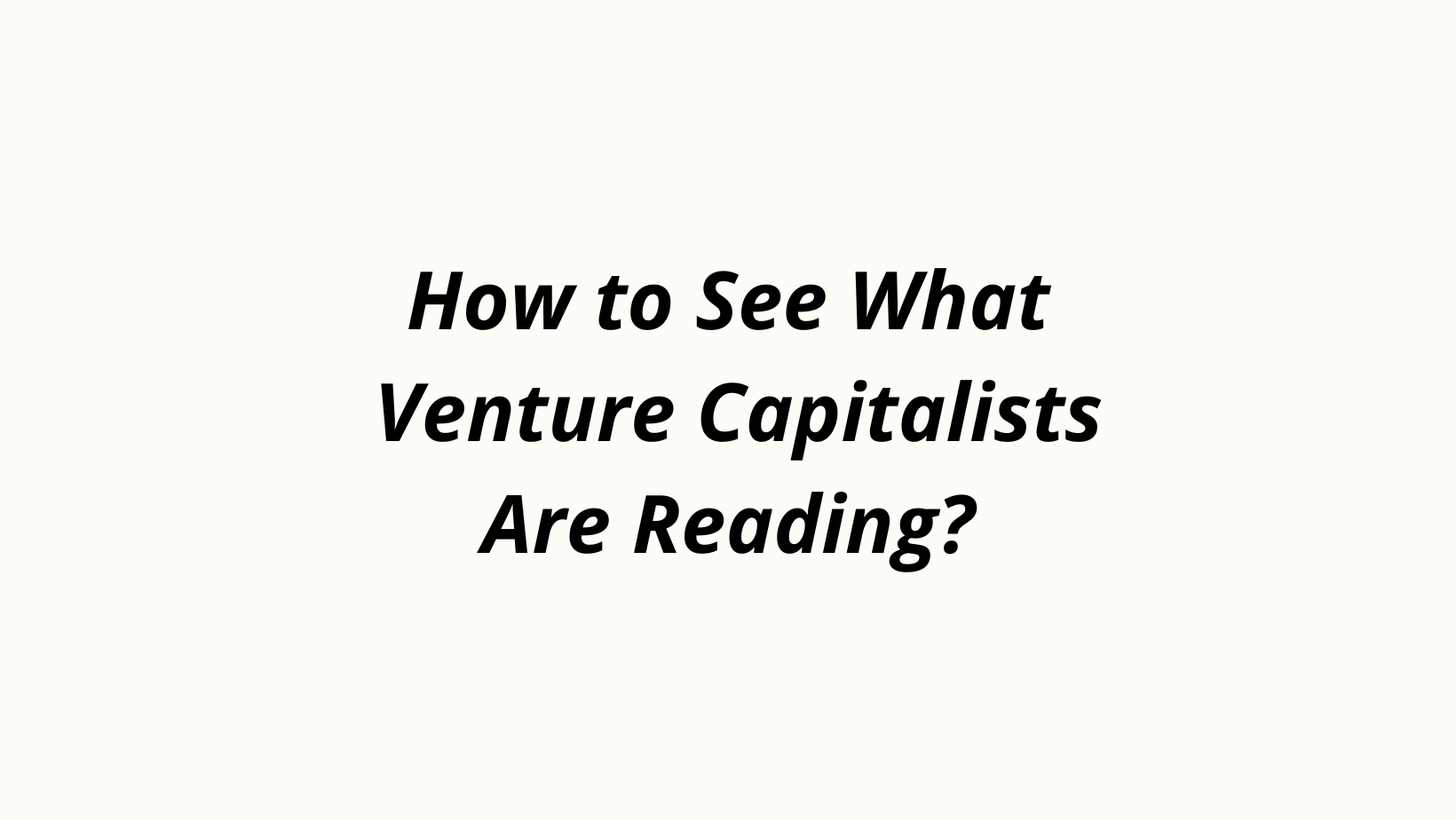 How to Improve SEO with Glasp?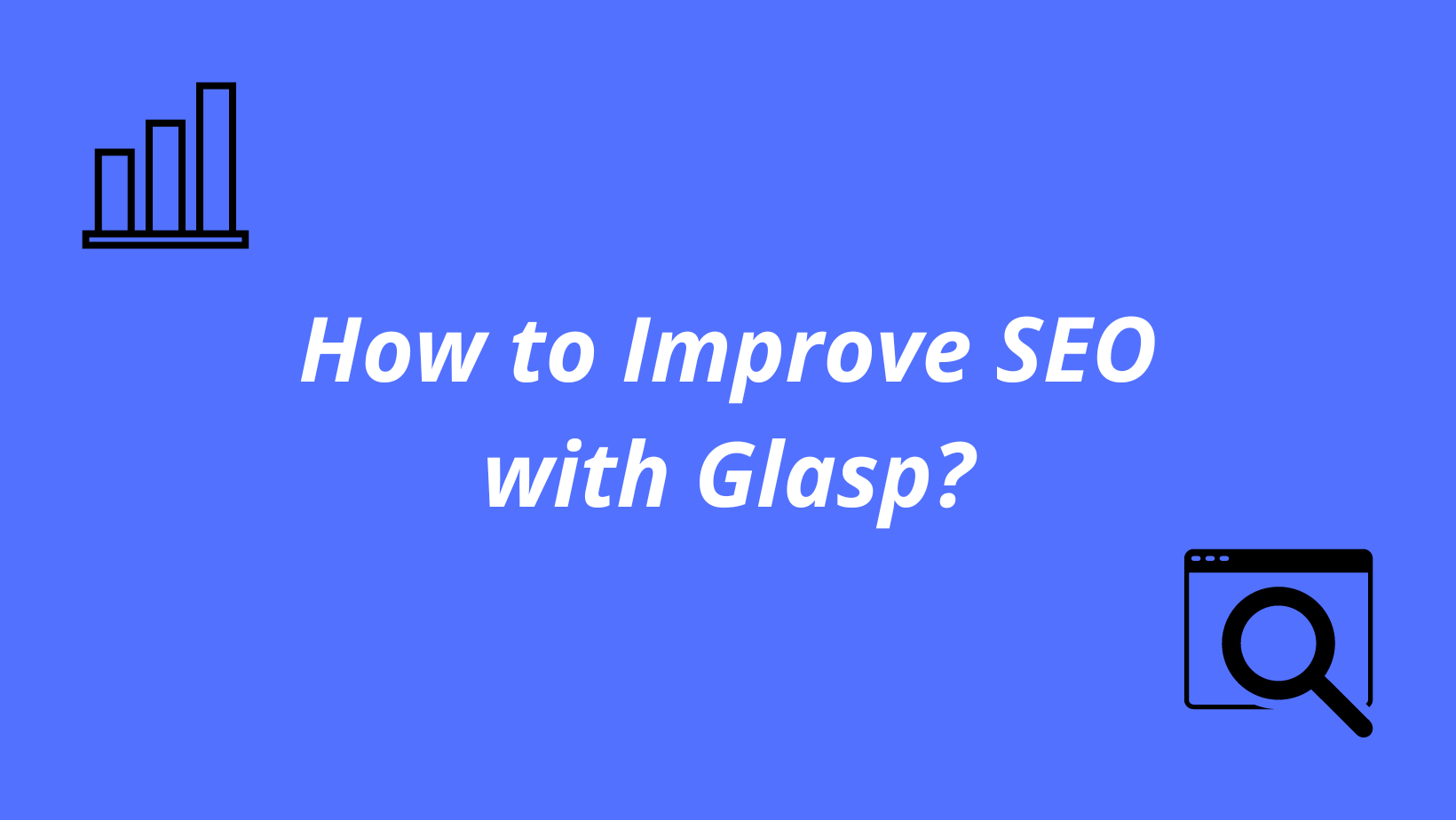 How to See Readers' Resonance on Your Articles?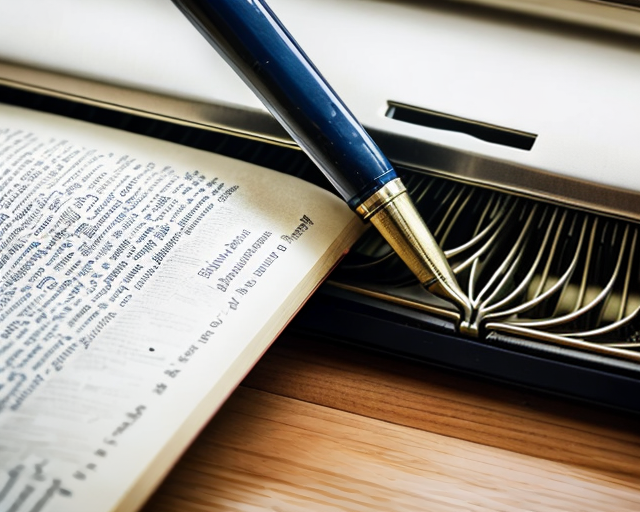 10 Best Safari Extension You Should Install in 2022
10 Best Web Highlighters for Desktop in 2022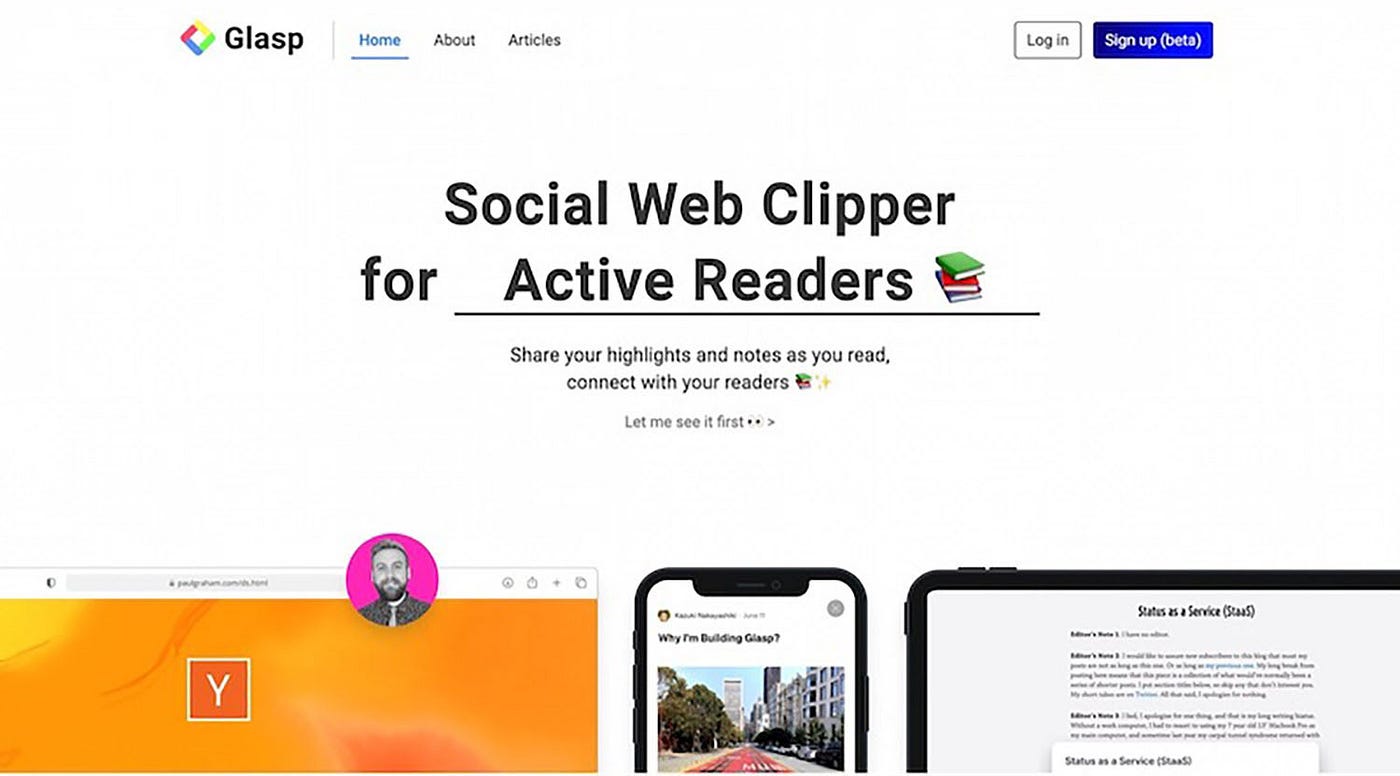 The division of roles in knowledge management tools
How to Export Kindle Notes and Highlights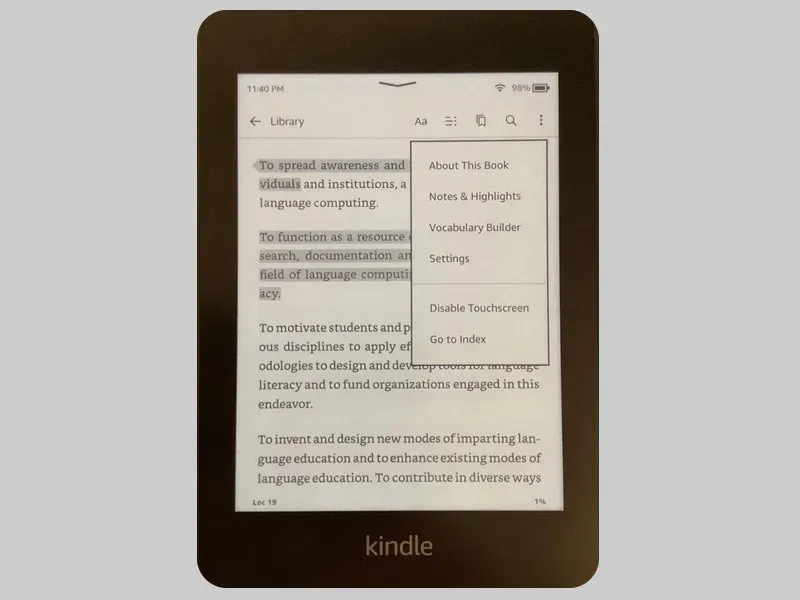 10 YouTube Chrome Extensions for Better Watching Experience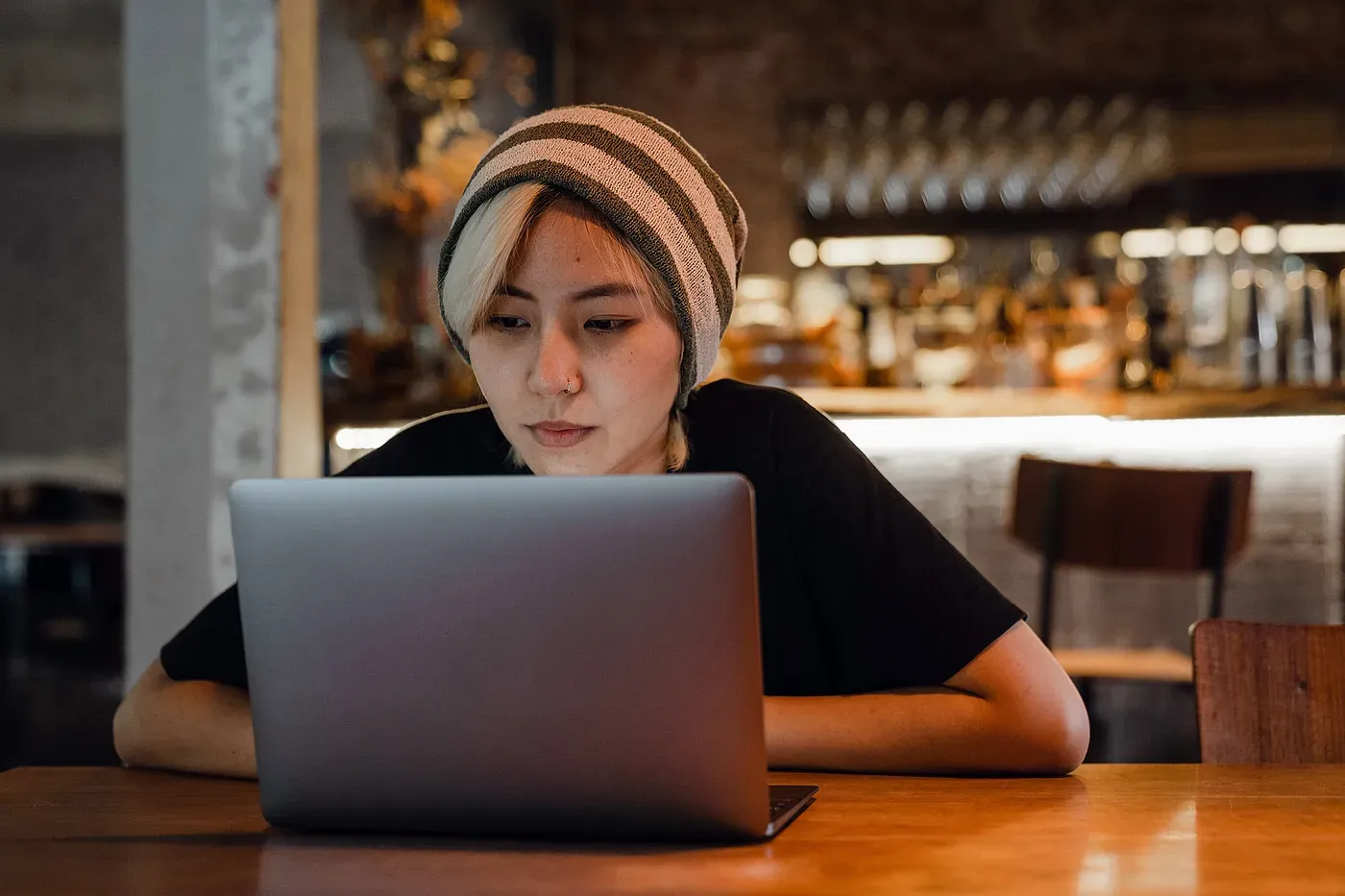 Glasp vs Readwise: Which Is the Best Knowledge Management Tool?